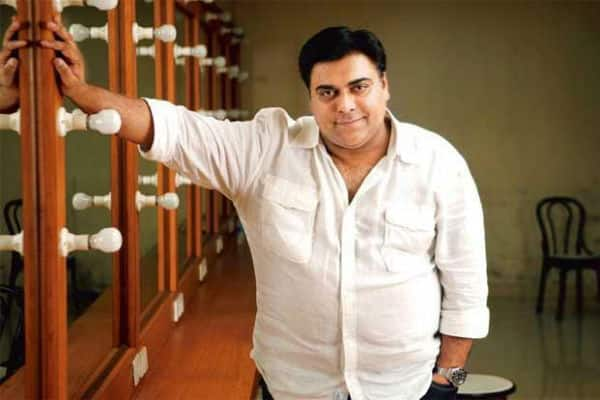 The actor launched his upcoming TV show where he spoke about his bulky physique, career and a lot more…
His rotund frame has never come in the way of the work that Ram Kapoor has found in the TV and film world. The actor, who is coming back to the small screen with Dil Ki Baatein, says that while his bulky physique works for his career, he wouldn't recommend anyone to be like him.
"I'm pretty happy with my physique for my career. But it's not healthy to be like this. I wish to be healthier… maybe lose some weight. But careerwise, I'm very satisfied with my weight as I'm getting good roles in TV shows and films," Ram said here. "But I'll not tell my fans to be like me," he added.
He has already made changes to his lifestyle. "I was a chain smoker. I used to smoke two packets… as many as 40 cigarettes a day for 17 years of my life. But I left it last year," he said.
In Dil Ki Baatein, a show conceptualised by filmmaker Mahesh Bhatt, Ram will be seen playing a "lower middle class man", who wants to rescue his terminally ill wife Anandita (essayed by Gurdeep Kohli).
Asked whether his fans will love his new avatar in Dil Ki Baatein or not, Ram said: "I never think about the audience while picking up a project because if I'll work as per viewers' imagination, then I'll be playing in a very safe zone. I want to continue exploring sides that I've not explored. Bade Ache Lagte Hain did phenomenally well for …read more
Source:: Bollywoodlife