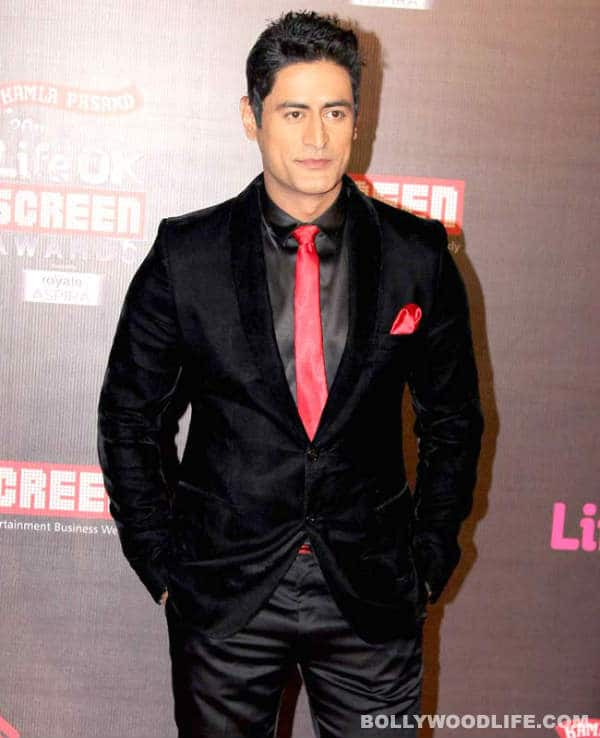 As Mahadev comes to an end, the actor talks about his future plans post the show
Though Mohit Raina, whose stint as Lord Shiva has ended, says it is time for him reinvent and adds that he is not looking at any mythological show but he will make sure his new roles befit the dignity of Mahadev's character.
Excerpts:
Devon Ke Dev Mahadev is over. What is the first thing you intend to do now?
Visit my hometown in Kashmir. I haven't been there for five years. I'll spend some time there and then have a family vacation.
Not having to constantly live up to the image of a super god, does it not give you a feeling of liberation?
It does! Oh yes, it does. I feel relaxed and happy, Being the face of the show was a huge responsibility. But whatever responsibility I was given I fulfilled to the best of my abilities. Today, when people come to me and say I've touched their lives and that their perspective and vision on life has changed, it feels good. In comparison with their happiness, my discomfort seems negligible. The show has changed lives. I am happy about that. But I am also relieved.
What was the atmosphere like on the sets during the closing weeks?
Everyone was mentally prepared for the end. I am not the only one who is proud to be associated with the show. Each and every person, even those doing the smallest of jobs, proudly declared they worked for the Mahadev series.
You became the brand ambassador for Lord Shiva?
Yes I did. I took Mahadev's message across the world. The experience has made me a better human being. I …read more
Source:: Bollywoodlife