By Pooja Nayak | Urmimala Banerjee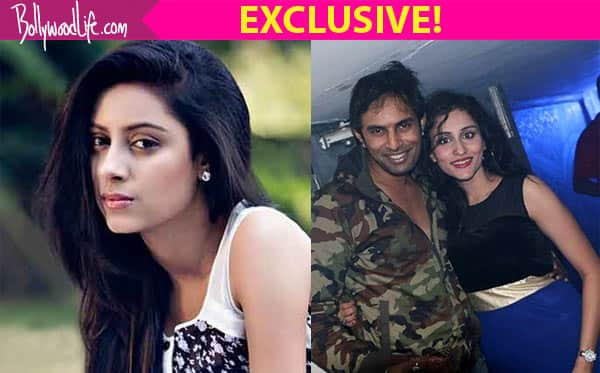 This is the second part of the Saloni Sharma interview that was published on Saturday.
Saloni Sharma agreed to give us an interview only if we did not sensationalise her version. The entrepreneur said that these few days haven't been easy for her or her family. In the first part of the interview, she clarified on a number of issues and here is the remaining interview PART II:-
How was Rahul as a person?
He was ambitious when we met first and became friends. I too was quite ambitious. He wanted to become an entrepreneur. He must have been nice for me to fall in love with him. However, after August I did not have the best for feelings for both of them, and understandably so. But then, I was not sitting and crying about it. You can't crib about what is not in your hands.
Did you ever meet his family?
Yes, I did meet them at events. My family did not meet them though. Anyways, we were not heading towards marriage, so there was no need as such.
Would you describe Rahul as a flirt?
I feel a bit of healthy flirting happens in our age group. I don't think I can pinpoint the extent of his flirtatiousness.
Some publications have written about how people from small-towns can't handle success…
I don't agree with that. You cannot pinpoint at a city, town or individual and say people from there can't manage success. It depends on individual.
As per the media reports floating around, Rahul's image has become of a conman and womanizer. Why do you think the other women gave him money?
I don't know under what pretext he alleged managed to take money from them. I knew that I worked as hell for our events company. I don't know what they were working for. I have no find if he was giving them drugs or not as being told in some sections. We started running in losses from start of 2013, and it wouldn't be …read more
Source:: Bollywoodlife