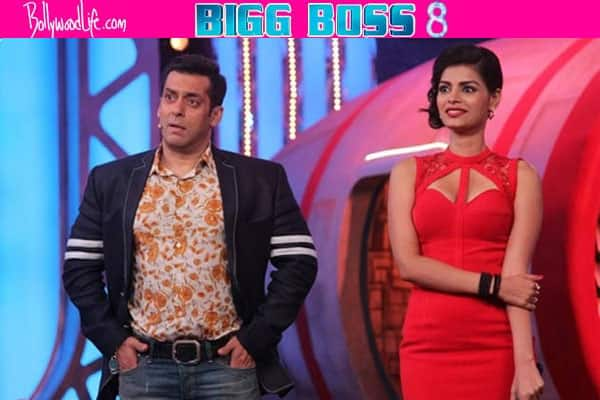 Earlier Salman Khan had expressed his disapproval of the idea of bringing back evicted contestants in the show!
The makers of Bigg Boss season 8 might run into some trouble with their show's host Salman Khan. Reason? Their decision to bring back Sonali Raut inside the house, who was the first contestant to be eliminated from the Bigg Boss race, may not go down well with Salman.
Apparently Salman Khan expressed his concerns during the last season when Kushal Tandon was evicted from the house and then brought back in. Salman believes that it wasn't fair game and that once a contestant is out, he/she must stay out of the competition.
Now the news of Sonali Raut re-entering the Bigg Boss season 8 house might ruffle a few feathers. Wonder how Salman would react to the new of the channel defying his wishes!
Tell us BollywoodLifers, do you think it is fair to bring Sonali back in the game?
Source:: Bollywoodlife