Bollywood Movie Review
Tt was indeed a difficult task for relatively new composer (but very musically talented!) Gaurav to compose music for...
...read more
The audio of A GENTLEMAN could have been classified as very good had it been from some other team...
...read more
TV News and Gossip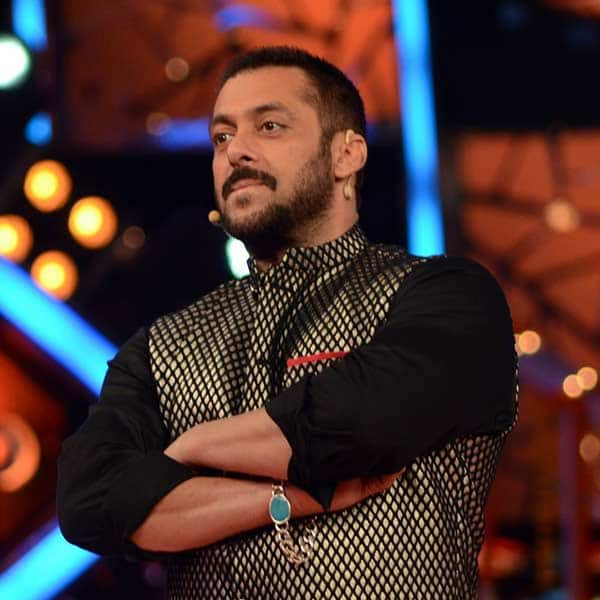 Yes the season 10 of Bigg Boss is happening and you just can't miss all these details..
Bigg Boss is one of the most entertaining shows on Television and especially the host Salman Khan makes the show even more fun and entertaining. And for those who are eagerly awaiting for season 10,here's a good news for you guys! At the finale of Bigg Boss 9, it was announced that the next season of the show would have not just celebrities but also lay people. The channel asked people to send in entries and judging by the number of videos that are being uploaded everyday it looks like the show will be a runaway success.
Says an insider, "But it's not just non-celebrities. It is a mix. There will be some known faces and some unknown faces." Sounds like fun, no? Also, every year new names pop up as possible hosts for Bigg Boss. But this year before all the speculations start, we can confirm that Salman Khan will be hosting season 10.
...read more
[td_block_social_counter custom_title="Hot in Bollywood"]
- Advertisement -
LATEST REVIEWS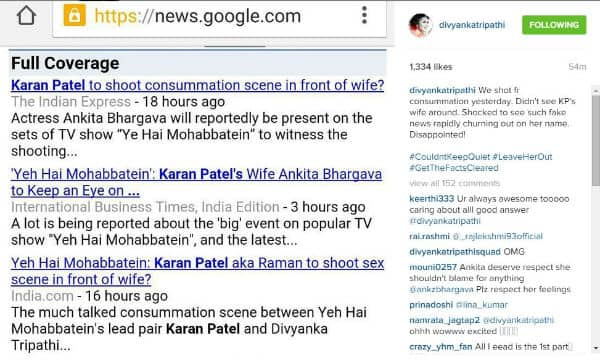 Reports suggested that Karan's wife Ankita would be present to check out the consummation scene between him and Divyanka and the same has shocked the actress. Read on!
Yeh Hai Mohabbatein's Raman(Karan Patel) and Ishita(Divyanka Tripathi may have said the three magical words to one another but are yet to consummate their marriage.The couple who has been together since a few years now, still haven't had their first night and fans are eagerly waiting to see when the same will happen. Well, gear up for it folks as Divyanka has already shot for the same with her co-star Karan! The news was confirmed by the actress on her Instagram account bur her point was not to post this. Instead, Divyanka took to Instagram in order to rubbish the false news doing the rounds of Karan's wife Ankita. Recently, reports suggested that Karan's better half Ankita would be present on the sets of YHM to oversee the love making scene between Divyanka and her hubby. How strange is that right?
Well it is too weird to be true and Divyanka made it a point to point it out! The actress posted a screen shot of all the news updates showing up on Google regarding this rumour and wrote that she is shocked and disappointed at the same."We shot fr consummation yesterday. Didn't see KP's wife around. Shocked to see such fake news rapidly churning out on her name. Disappointed!," wrote the actress.
As Divyanka suggested, the love making scene has already between shot and Karan's wife Ankita was NOT present during the shoot! ...read more