Bollywood Movie Review

LIPSTICK UNDER MY BURKHA is a rare occurrence on screen that demands debate. Watch it if you demand something different and cinematic this weekend...
...read more
TV News and Gossip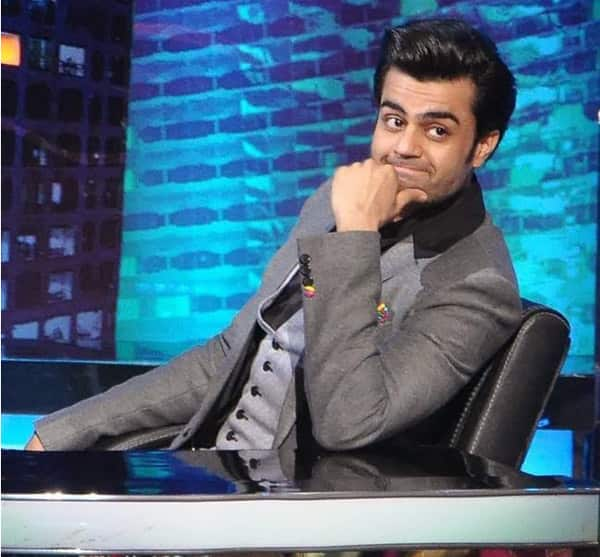 The makers of Mad In India might end the show very soon
The media circuit has been abuzz with rumours about Manish Paul quitting Sunil Grover's comedy show, Mad In India 100% Desi Show. And it looks like the rumours are indeed true as we hear that the Mickey Virus actor, who had a 26 episode contract with the show has finally decided to call it quits. If sources are to be believed, March 31 could be Manish's last day on the sets. Surprised? We are not.
That's because though Sunil launched Mad In India amidst much hype, the show fell completely flat as it didn't live up to the expectations neither in terms of audience response nor TRPs. And that's the only reason why Manish has decided to bid adieu to the show. "Manish wasn't happy with the way the scripts were working out and that's why he has planned to move out. The makers and him have been having a lot of issues. The channel intervened and it has now been decided that March 31 will be his last day on the show. The makers want more of Sunil's comic character (Chutki) to elevate ratings. On the other hand Manish has also signed a new film and is going to be busy with that," a source was quoted by a daily.
So what will happen now that Manish has decided to opt out of the show? "The makers are mulling over replacing Manish or completely revamping the show. There is a strong buzz that it might see an early end," added the source.
Frankly, Mad In India lacked the madness, zing, punch, tadka and the desi effect right from the very first episode. It was only Manish, who saved the show with his spot-on one liners and comic timing. Even Sunil, who turned Chutki from Gutthi didn't impress as his jokes were dead, not laughter inducing and some just left you wondering 'why the hell am I even watching this show'.
As Kapil Sharma rightly said, "Sunil should have never left our show (Comedy Nights With Kapil). I don't find Sunil's Chutki act to be comparable with his Gutthi on my show." Well, we couldn't agree more with Mr Sharma. Guess it was a very wrong decision by Sunil to leave CNWK. Do you think like we do BollywoodLifers?
[td_block_social_counter custom_title="Hot in Bollywood"]
- Advertisement -